Council #12484
Lancaster Saint Francis of Assisi Council

For More Details about the Knights of Columbus Click Here.
The Knights of Columbus sponsor many activites throughout the year. Below you will be able to view slideshows or go to links to see photos of those events.
---
Every year the Knights of Columbus sponsor the Deacon Herandez Golf Tournament (2015) to help raise money for Educational Scholarships.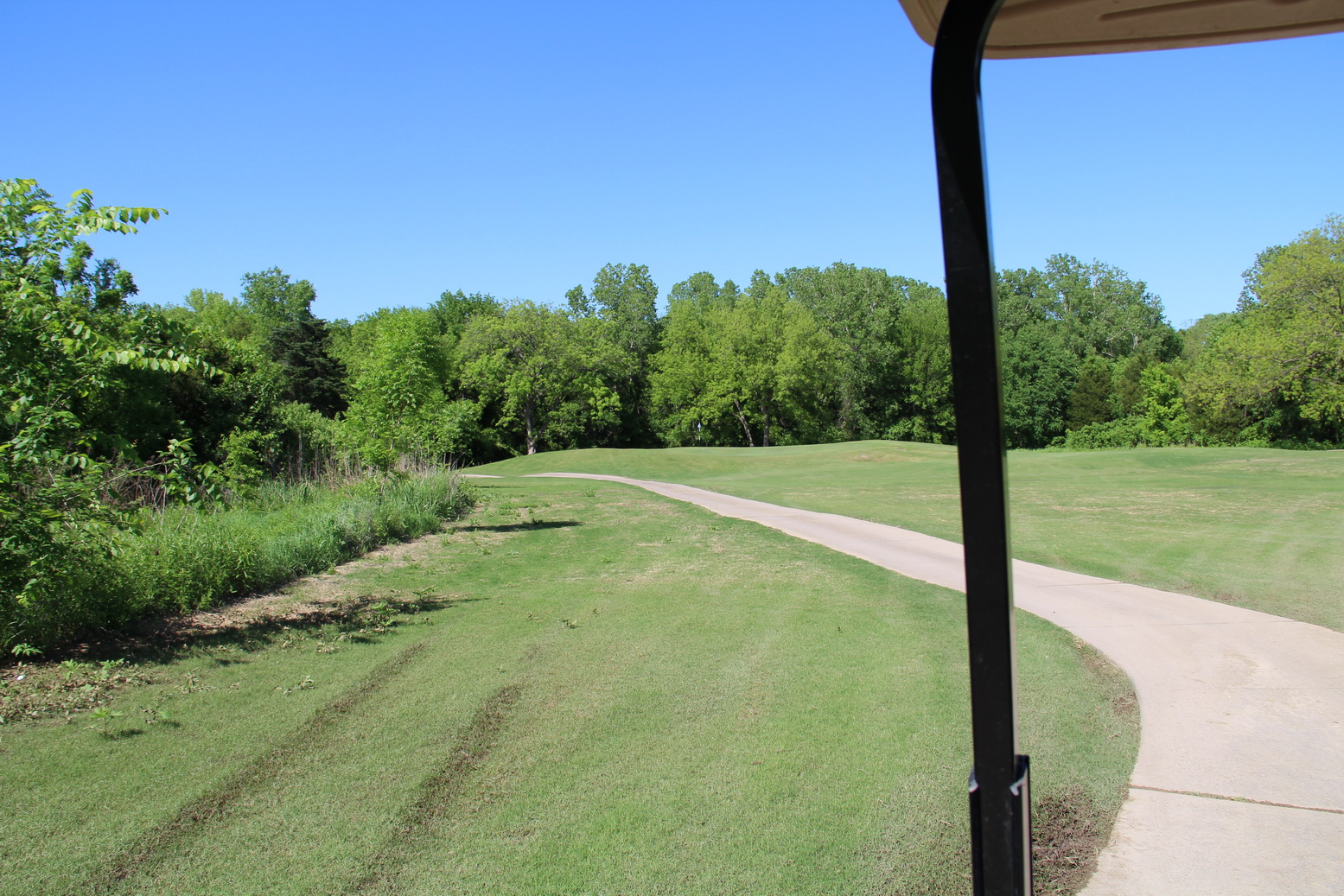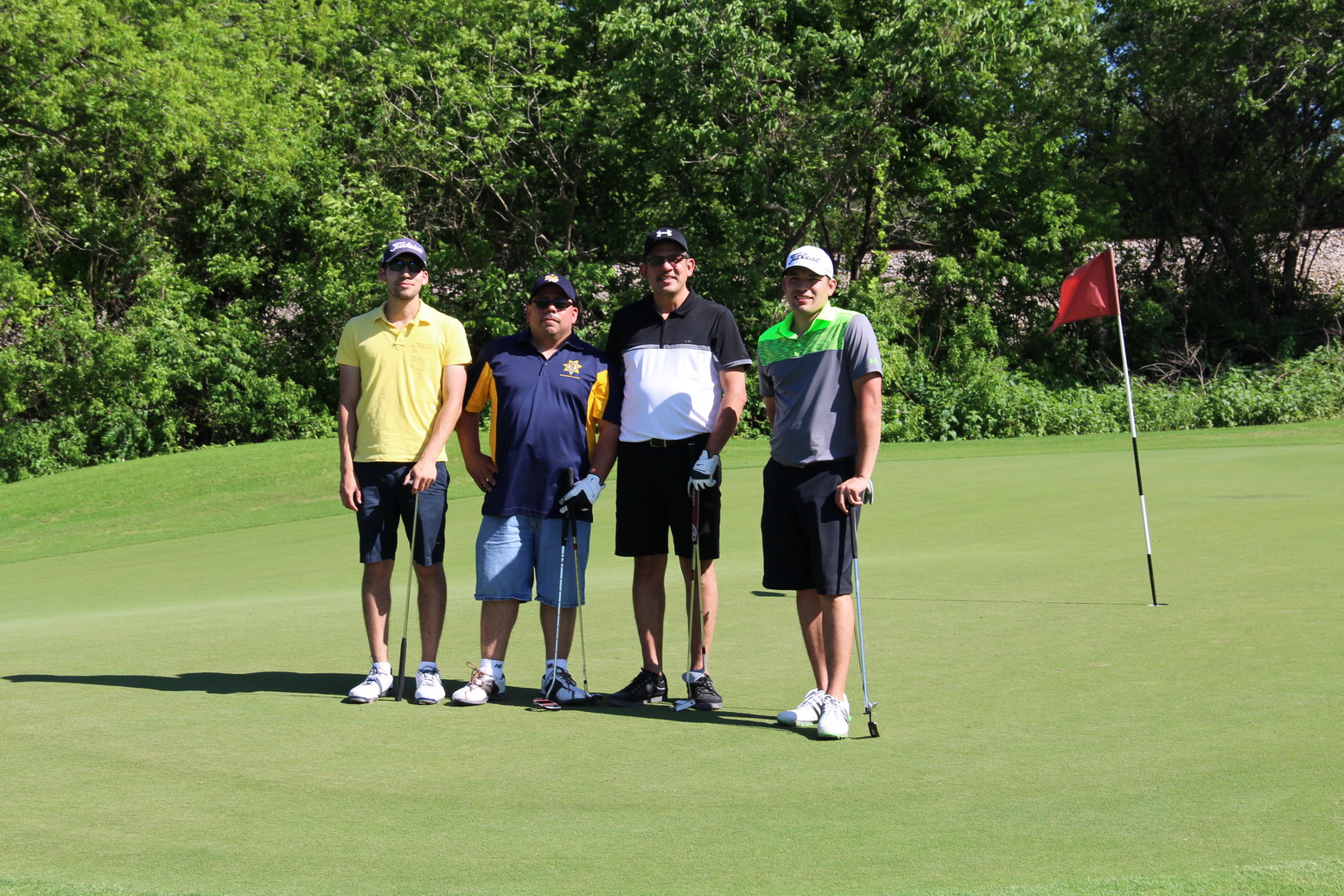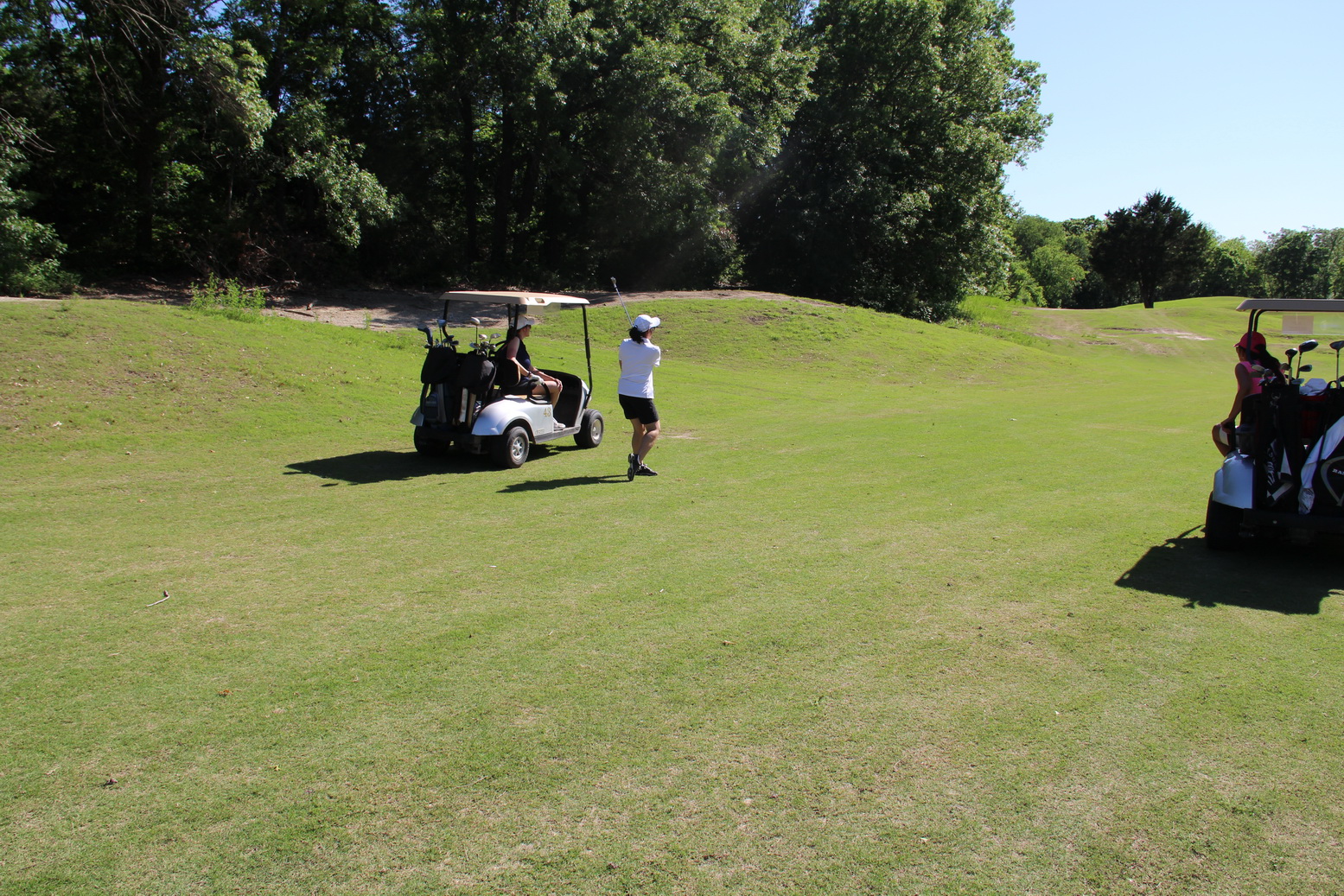 ---
Every Year during Lent the Knights of Columbus sponsor a Friday night Fish Fry. This is a great time for friends and family to come together share a meal and celebrate the season.
KNIGHTS OF COLUMBUS FISH FRY
Friday nights during Lent come join us for
GOOD FOOD, GOOD TIMES and FELLOWSHIP
KNIGHTS OF COLUMBUS COUNCIL 12484
ST. FRANCIS OF ASSISI CATHOLIC CHURCH
Parish Center Hall
Dates and Time: February 19, 26 and March 4, 11, & 18. Dinner will be served from 5:00 PM until 7:00 PM.
Menu: Fried Fish, Home Made Potato Salad, Cole Slaw, and Hushpuppies, Tea, Coffee and Dessert or a Baked Fish Platter with, Mixed Vegetables, Cole Slaw or Potato Salad and Hushpuppies, Tea, Coffee and Dessert.
COST: Will be $8.00 per adult, $4.00 per child under 12 year of age.
The dinner is open to anyone who wants to attend. So Come one, come all; bring your family, friends and neigh-bors to join us for Good Food, Fun Times and Great Fel-lowship. We will also host a 50-50 Pot with the drawing being at 6:50 PM to choose the winner. Winner does not have to be present at the time of the drawing.