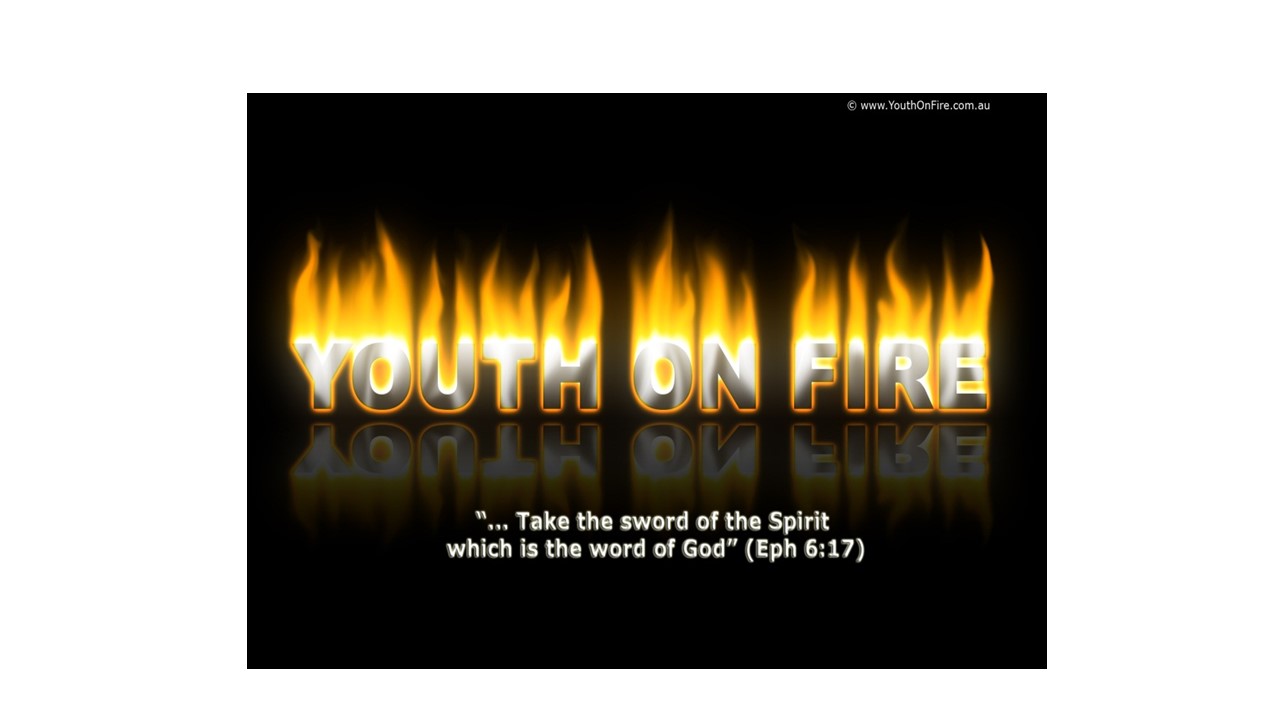 Youth Ministry is alive once again at St. Francis.
Thanks to:

Our Youth who have stepped forward to rebuild our Youth Group.

Our Volunteers for giving their time to support our Youth in various activities.

Our Parishioners for providing continuous donations and prayer support.

Upcoming Events:
Youth Group will be distributing Pro-Life Baby Banks in the near future. Portion of the proceeds benefit the work done by Catholic Pro-Life organization. Portion of the proceeds benefit our youth ministry with respect to upcoming youth conference opportunities.

Check the bulletin for updates. Youth Ministry will be hosting VBS (Vacation Bible
School) the week of June 13th-June 17th. Registration cost is $12.00 per child.
Children completing K through 6th grade in June. Maximum # of attendees is 50 children. Once maximum number is met, a waiting list will be available in the event someone from the initial list is not able to attend. Registration will occur after each mass on the weekends of 4/23-4/24 and 4/30-5/01 or until all spots are filled.
Youth Group Meetings:

Wednesdays @ 7:00 PM in Parish Hall

High School Youth Grades 9th–12th

Youth Ministry cannot succeed without the help of the entire Parish. As Baptized Catholics in Christ, we are called to be Priest, Prophet and King. Our Youth needs all of us to help guide them in the teachings of our faith. Our Youth are the future of our Parish, who better to guide them into adulthood based upon our faith then us.